Betty Lou Keim
---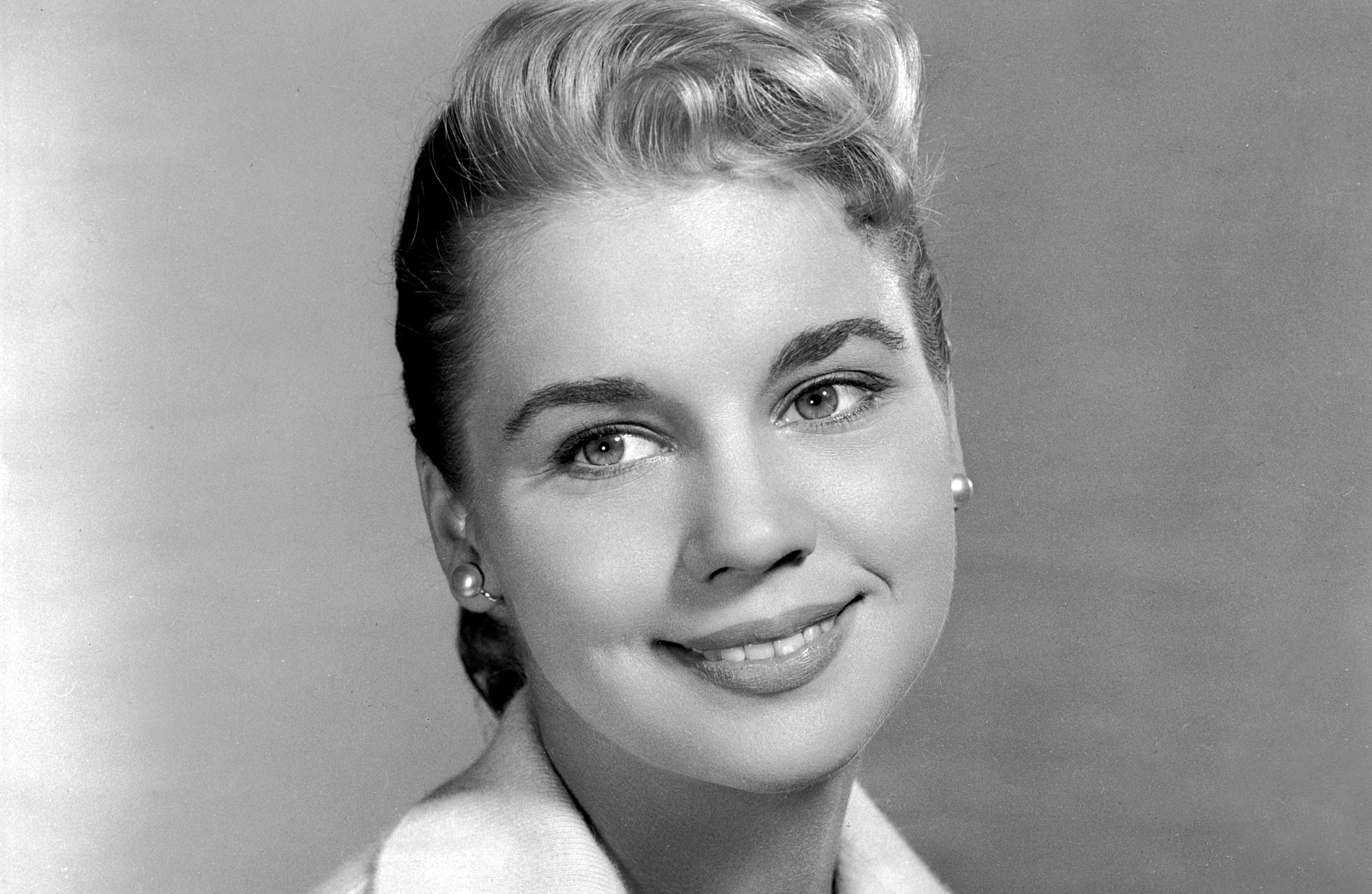 Birth Place
Malden, Massachusetts, USA
Born
September 27, 1938
Died
January 27, 2010
Cause of Death
Lung Cancer
These Wilder Years - Movie Poster
Here is the American one-sheet movie poster for These Wilder Years (1956). One-sheets measured 27x41 inches, and were the poster style most commonly used in theaters.
These Wilder Years - Betty Lou Keim Publicity Stills
Here are some stills of Betty Lou Keim, taken to help puclicize MGM's These Wilder Years (1956). Publicity stills were specially-posed photos, usually taken off the set, for purposes of publicity or reference for promotional artwork.