skip navigation
Daily Schedule
Wed, Jul 10, 2019
DAILY SCHEDULE
WEEKLY SCHEDULE
Wednesday, July 10, 2019
8:30 AM
C - 98 m

TV-PG
Widescreen
Closed
Captions
10:15 AM
C - 99 m

TV-PG
Widescreen
Closed
Captions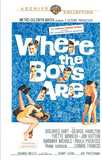 Four coeds from snowbound Penmore U. know that the only place to be during Spring Break is Where the Boys Are. The rites (and wrongs) of the spring migration of thousands of college... more
12:00 PM
C - 97 m

TV-G
Widescreen
Closed
Captions
3:30 PM
C - 130 m

TV-PG
Widescreen
Closed
Captions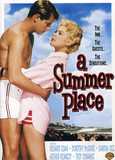 When a business man, Ken Jorgenson takes his wife, Helen and his daughter Molly to an island off the coast of Maine, little does he suspect that he will rekindle the teenage love... more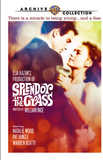 Deanie (Natalie Wood in an Oscar-nominated performance that marked a career turning point toward complex adult roles) is a teenager eager to do what's right in her 1920s Kansas town.... more
TCM PRIMETIME - WHAT'S ON TONIGHT:
DYNAMIC DAMES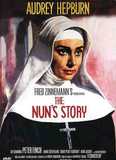 Story of Gabrielle Van Der Mal, who gives up everything to become a nun, facing incredible odds in the Congo and then at the mother house in France at the outbreak of World War II.... more
3:45 AM
B/W - 114 m

TV-PG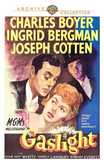 A schizoid Victorian tries to drive his wife mad; a Scotland Yard detective figures out why. Best actress Oscar for Ingrid Bergman. more
There are no titles in the genre scheduled.
Recent Movie News
TCM Movie Database
Your destination for exclusive material from the TCM vaults
LEARN MORE >