skip navigation
Daily Schedule
Wed, Feb 13, 2019
DAILY SCHEDULE
WEEKLY SCHEDULE
Wednesday, February 13, 2019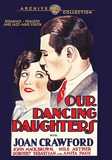 Joan Crawford stripped to her teddy and tore into a Charleston powered by a zillion watts of sexual energy - and shocked the corsets and cravats off parents who'd heard disturbing... more
Lord Admiral Horatio Nelson England's greatest maritime hero led a life of astonishing adventure. He found danger in naval battles fame in his triumphs over Napoleon's fleet and... more
This first film version of Somerset Maugham's classic story "Miss Thompson" featured the creative talents of Gloria Swanson, Lionel Barrymore, Raoul Walsh, art director William... more
Speedy was the last silent feature to star Harold Lloyd (Safety Last!)-and one of his very best. The slapstick legend reprises his "Glasses Character," this time as a good-natured... more
TCM PRIMETIME - WHAT'S ON TONIGHT:
31 DAYS OF OSCAR: 31 DAYS OF OSCAR: DAVID LEAN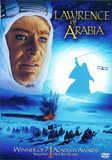 David Lean's splendid biography of the enigmatic T. E. Lawrence paints a complex portrait of the desert-loving Englishman who united Arab tribes in a battle against the Ottoman Turks... more
12:00 AM
C - 162 m

TV-PG
Widescreen
Closed
Captions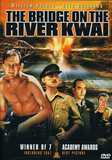 When British POWs build a vital railway bridge in enemy-occupied Burma, Allied commandos are assigned to destroy it in David Lean's epic World War II adventure THE BRIDGE ON THE... more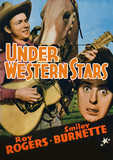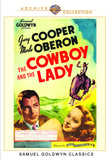 Gary Cooper is at his very best. (The Hollywood Reporter) in this enchanting romantic comedy where East meets West and white collar meets dusty lapel Tailor-made for Cooper (Variety)... more
There are no titles in the genre scheduled.
Recent Movie News
Julie Adams (1926-2019)
- The brunette beauty and 1950s Universal Pictures star, forever known as the woman in the clutches of the CREATURE FROM THE BLACK LAGOON (1954), passed away Sunday, February 3, 2019 in Los Angeles at the age of 92.
TCM Movie Database
Your destination for exclusive material from the TCM vaults
LEARN MORE >