skip navigation
Daily Schedule
Fri, Jul 12, 2019
DAILY SCHEDULE
WEEKLY SCHEDULE
Friday, July 12, 2019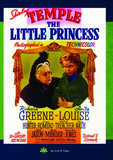 A little girl is left by her father in an exclusive seminary for girls, due to her father having to go to Africa with the army. more
10:00 AM
B/W - 110 m

TV-G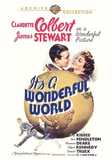 Jimmy Stewart, Claudette Colbert. This wisecracking classic scripted by screwball master Ben Hecht tells of a private eye on the run from a phony murder rap who takes a dizzy poet... more
Heiress Cora Jordan vows to make her own way in the world and, after a day of job-hunting, couldn't be more surprised. Why? One: no one hires her. Two: she meets Bill Overton, a... more
TCM PRIMETIME - WHAT'S ON TONIGHT:
1939: HOLLYWOOD'S GOLDEN YEAR
8:00 PM
B/W - 104 m

TV-PG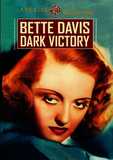 "Bette Davis' bravura, moving-but-never-morbid performance as Judith Traherne, a dying heiress determined to find happiness in her few remaining months, remains a three-hankie... more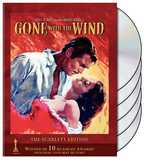 Period romance. War epic. Family saga. This dynamic and durable screen entertainment of the Civil War-era South comes home with the renewed splendor of a New 70th-Anniversary Digital... more
2:00 AM
B/W - 72 m

TV-MA
Widescreen
Closed
Captions
Synopsis: In this short documentary, police officers are trained in the assistance and management of mentally ill and confused persons.
Dir: George C Stoney
B/W
32 min

There are no titles in the genre scheduled.
Recent Movie News
TCM Movie Database
Your destination for exclusive material from the TCM vaults
LEARN MORE >