skip navigation
Daily Schedule
Sun, Oct 23, 2016
DAILY SCHEDULE
WEEKLY SCHEDULE
Sunday, October 23, 2016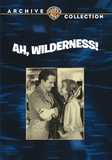 This classic story about high school boys coming of age in a small New England town features early screen legends Wallace Beery Lionel Barrymore and Mickey Rooney. more
8:00 AM
B/W - 110 m

TV-PG
10:00 AM
B/W - 116 m

TV-PG
Billy the Kid, Pat Garrett, and Doc Holliday ride again in Howard Hughes epic 1943 western, but the character you'll remember most is sultry country vixen Rio McDonald. Hughes... more
2:00 PM
B/W - 110 m

TV-PG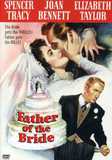 Spencer Tracy, Joan Bennett, Elizabeth Taylor. Daddy's girl is finally getting married-so why does he suffer the consequences? a hilarious look at the chaos that surrounds family... more
TCM PRIMETIME - WHAT'S ON TONIGHT:
MONSTER OF THE MONTH: MONSTER OF THE MONTH: FRANKENSTEIN
8:00 PM
C - 92 m

TV-14
Widescreen
Closed
Captions
12:00 AM
B/W - 107 m

TV-PG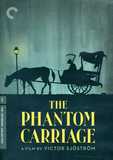 The last person to die on New Years Eve before the clock strikes twelve is doomed to take the reins of Deaths chariot and work tirelessly collecting fresh souls for the next year. So... more
2:00 AM
B/W - 111 m

TV-PG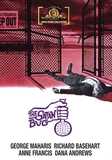 Anne Francis, George Maharis, Richard Basehart. When a deranged and dangerous scientist steals a highly contagious and lethal virus from a government lab, officials set out on a... more
There are no titles in the genre scheduled.
Recent Movie News
TCM Movie Database
Your destination for exclusive material from the TCM vaults
LEARN MORE >