skip navigation
Daily Schedule
Fri, Jan 18, 2019
DAILY SCHEDULE
WEEKLY SCHEDULE
Friday, January 18, 2019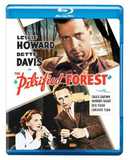 A rundown diner bakes in the Arizona heat. Inside, fugitive killer Duke Mantee sweats out a manhunt, holding disillusioned writer Alan Squier, young Gabby Maple and a handful of... more
9:15 AM
B/W - 109 m

TV-PG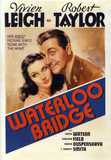 Vivien Leigh, Robert Taylor, Lucille Watson. A ballerina in war-torn England lowers herself to prostitution after she believes her beloved Fiance has died in the thick of battle.... more
11:15 AM
B/W - 110 m

TV-G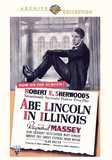 Covers the period from Lincoln's early years as a Kentucky woodsman until his election to the Presidency in 1860. more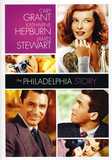 Repackaged more
4:30 PM
B/W - 110 m

TV-PG
TCM PRIMETIME - WHAT'S ON TONIGHT:
MUSIC BY JOHN BARRY
8:00 PM
B/W - 117 m

TV-PG
10:00 PM
B/W - 135 m

TV-PG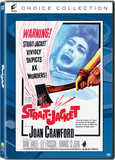 Movie queen Joan Crawford (Mildred Pierce) gives a terrific performance in this chiller from pioneer horror movie producer William Castle (House on Haunted Hill). Crawford plays Lucy... more
There are no titles in the genre scheduled.
Recent Movie News
Carol Channing (1921-2019)
- The effervescent musical comedy star died of natural causes Tuesday, January 15 in Rancho Mirage, California at the age of 97.
TCM Movie Database
Your destination for exclusive material from the TCM vaults
LEARN MORE >