skip navigation
Daily Schedule
Fri, Jul 01, 2016
DAILY SCHEDULE
WEEKLY SCHEDULE
Friday, July 01, 2016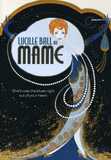 Xtravagant film adaptation of the Broadway musical comedy about an orphaned boy who goes to live with his Aunt Mame, an eccentric, free-spirited New York sophisticate. Lucille Ball... more
12:45 PM
B/W - 102 m

TV-PG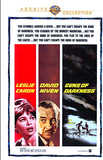 2:30 PM
B/W - 126 m

TV-PG
Widescreen
Closed
Captions
Warren Oates portrays the non romantic ex-P.I. who ditches his rent-a-cop job to return to sleuthing. His first gig: meet a woman arriving at L.A.'s Union Station. But it turns out... more
TCM PRIMETIME - WHAT'S ON TONIGHT:
STAR OF THE MONTH: STAR OF THE MONTH: OLIVIA De HAVILLAND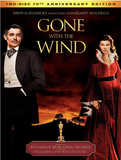 Period romance. War epic. Family saga. Popular fiction adapted with crowd-pleasing brilliance. Star acting aglow with charisma and passion. Moviemaking craft at its height. These are... more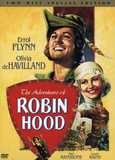 Based on the well-known English legend, Robin of Locksley is a noble who is forced to become an outlaw when Prince John the usurper tries to take the throne from his absent brother.... more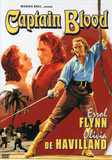 Actors: Basil Rathbone, Errol Flynn, Guy Kibbee, Henry Stephenson, Lionel Atwill, Olivia de Havilland, Robert Barrat, Ross Alexander Direction: Michael Curtiz Language: English Year:... more
There are no titles in the genre scheduled.
Recent Movie News
Every Frenchman Has One by Olivia de Havilland
- Back in print for the first time in decades and including new material from the author, Olivia De Havilland's delectable memoir about life in Paris has been reissued to coincide with her 100th birthday.
TCM Movie Database
Your destination for exclusive material from the TCM vaults
LEARN MORE >